The skygreen leopards - child god in the garden of idols - Line up 2018 - Green Man Festival
This week's show is largely Christmas / Winter themed featuring festive music from Johnny Cunningham & Susan McKeown, Maggie Boyle & Gary Boyle, Sufjan Stevens, as well as new music from Kate Rusby, O'Hooley & Tidow, Peatbog Faeries and Damien O'Kane.
As of march 2016, this website contained profiles of 8,600 musicians. This is a complete alphabetical list, as of December 2016. Musicians and groups are listed by ...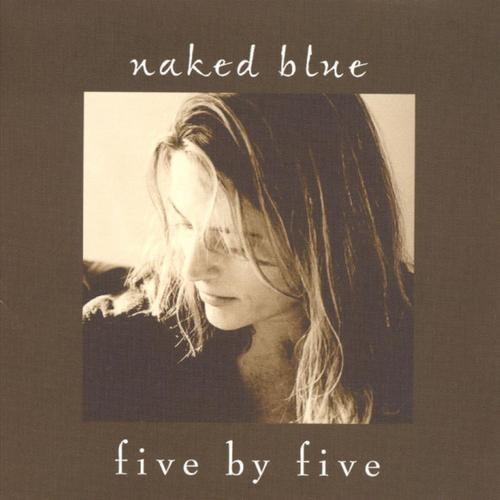 qc.setouchi-sankan.info